Services & Expertise
We work in partnership with developers, architects, and construction companies ensuring the highest quality end result with real build-ability. While PTL and timber structures are synonymous, our range of expertise and services extend well beyond this area.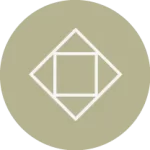 Analysis & Design
Full structural analysis and design, and building consent documentation.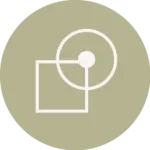 Seismic Engineering
Specialist seismic engineering advice for analysis, design, and construction.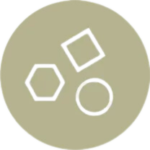 Conceptual Design
Preliminary structural design advice, and conceptual design alternatives.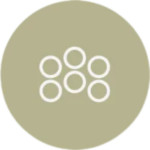 Structural Analysis
Advanced structural analysis, including three-dimensional non-linear numerical analysis (Push-over, ADRS-capacity spectrum, non-linear time history analysis).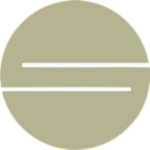 Peer Reviews
Peer reviews of structural designs by others.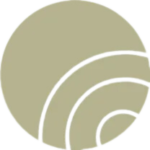 Seismic Monitoring
Earthquake monitoring services and dynamic data interpretation for buildings and bridges.
Beside our core services, PTL also provides specialist knowledge in the following construction fields;
Expertise
Office buildings
Houses and apartments
Educational structures
Tall timber buildings
Auditoriums, industrial and large retail construction
Timber bridges
Innovative low-damage technologies